Print This Post
 You sell jewelry at craft fairs, but you're looking to switch up your display. Awesome! While it's a good idea to keep the general aestheitc of your booth consistent so that people are able to identify your work and your brand, it is also important to make sure the pieces of your DIY jewelry display get a makeover once in a while so that repeat customers don't get bored. The great news is, there are SO many incredibly cute and innovative ideas out there for crafters looking to put their best foot forward. Today, we've collected our favorite free jewelry display ideas from around the web. Hopefully, they will help you decide exactly how you want to display your jewelry at a craft fair!
DIY Jewelry Display Ideas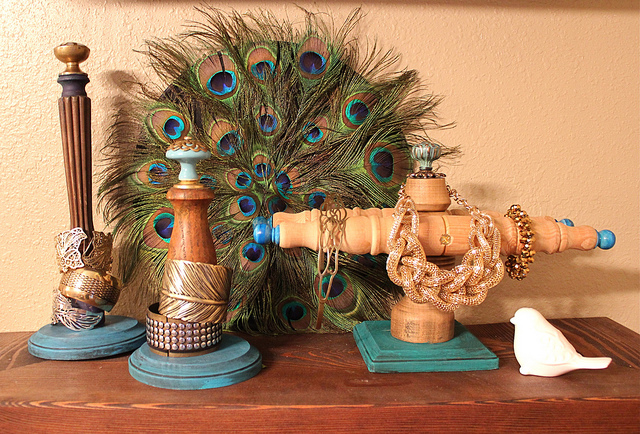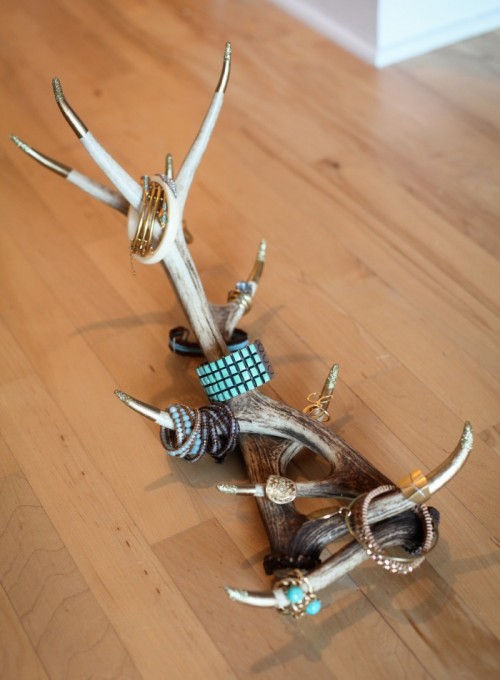 Which DIY Jewelry Display Is Your Favorite?
Do you love to create? Are you dying to turn your creativity into profits? You've come to the right place! Join our community of creative experts and learn how to sell your designs, how to get published in magazines, books or online, and pick up some great craft fair ideas and tips along the way.
Print This Post