Selling at craft fairs can be a blast! It can also be pricey. Paying for your spot at the fair, traveling costs, buying food to eat, and potentially buying other peoples' crafty wares – it can be a pretty penny if you aren't careful about it. What else do you find drains your money while selling at a craft fair? I'd love to hear your experience!
Anyway, why add to the cost of setting up your booth when you can just make your booth better by being craftier? Skip the fancy tables and pre-made displays. These DIY craft fair displays are the perfect solution for your booth without breaking the bank. Plus, many of these displays are pieces of art on their own which will make your booth look even craftier. Say goodbye to boring booths and hello to cheap and cute DIY booths!
Maximize Vertical Spaces
I see many booths that are great at using the walls to help display their items. If you could use a little improvement in this department, these four projects will help you create an inviting space by drawing your consumer's eye upwards to look at more than just what's on the table.
Drab Tables No More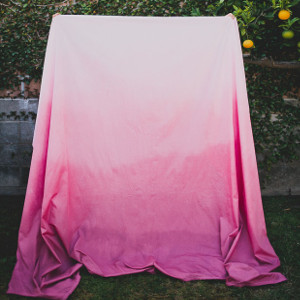 Say hello to Fab tables that add just the right "pop" to your booth.
Chalk it Up to Chalkboard Signage
Trendy? Sure. Cute? Definitely.
Strut Your Stuff with Crafty Business Card Holders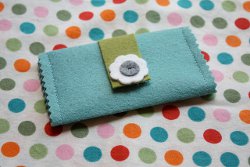 Seal the deal with a business card holder that matches your crafty personality and style.
How do you display your items at a craft fair?